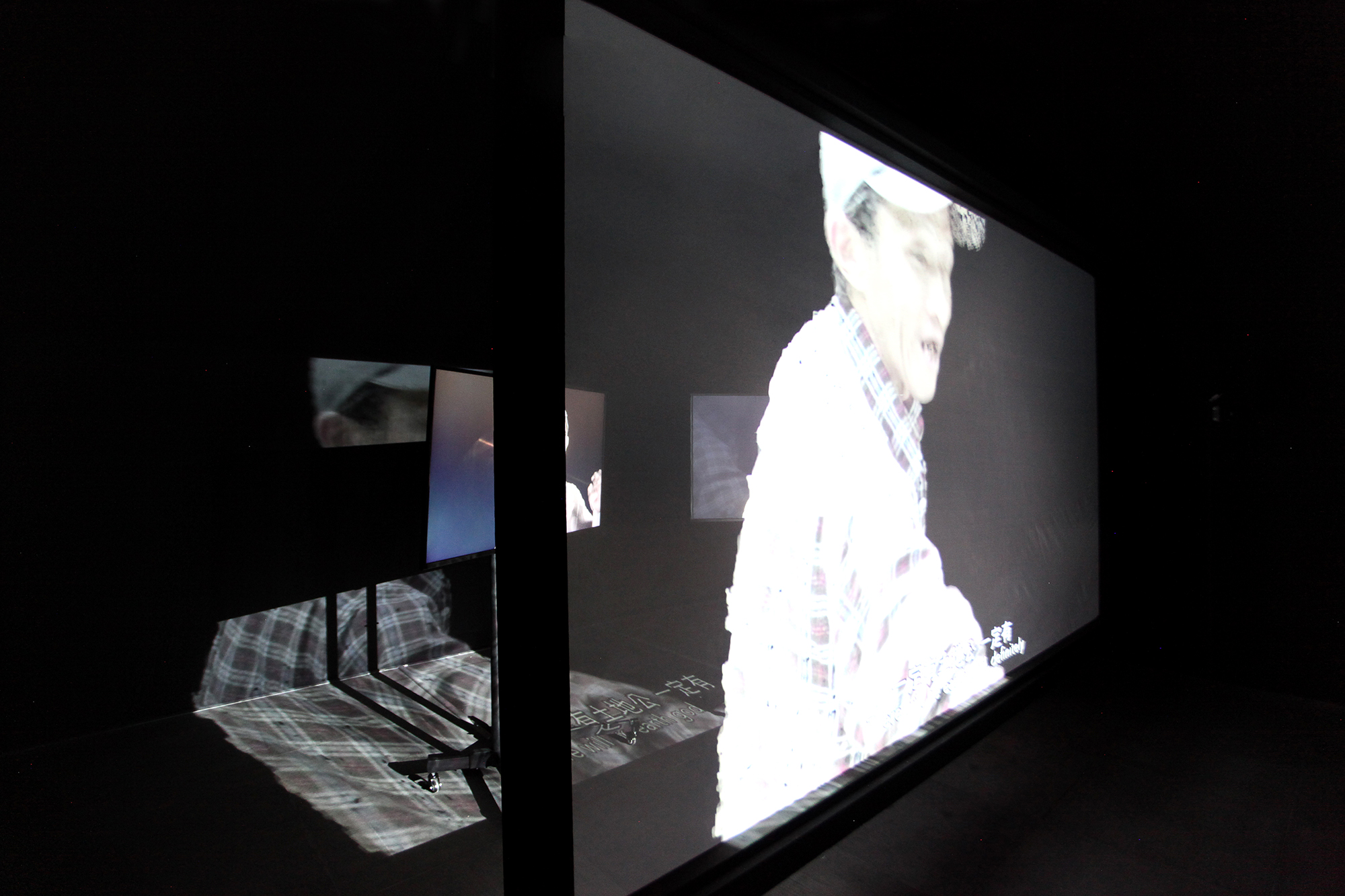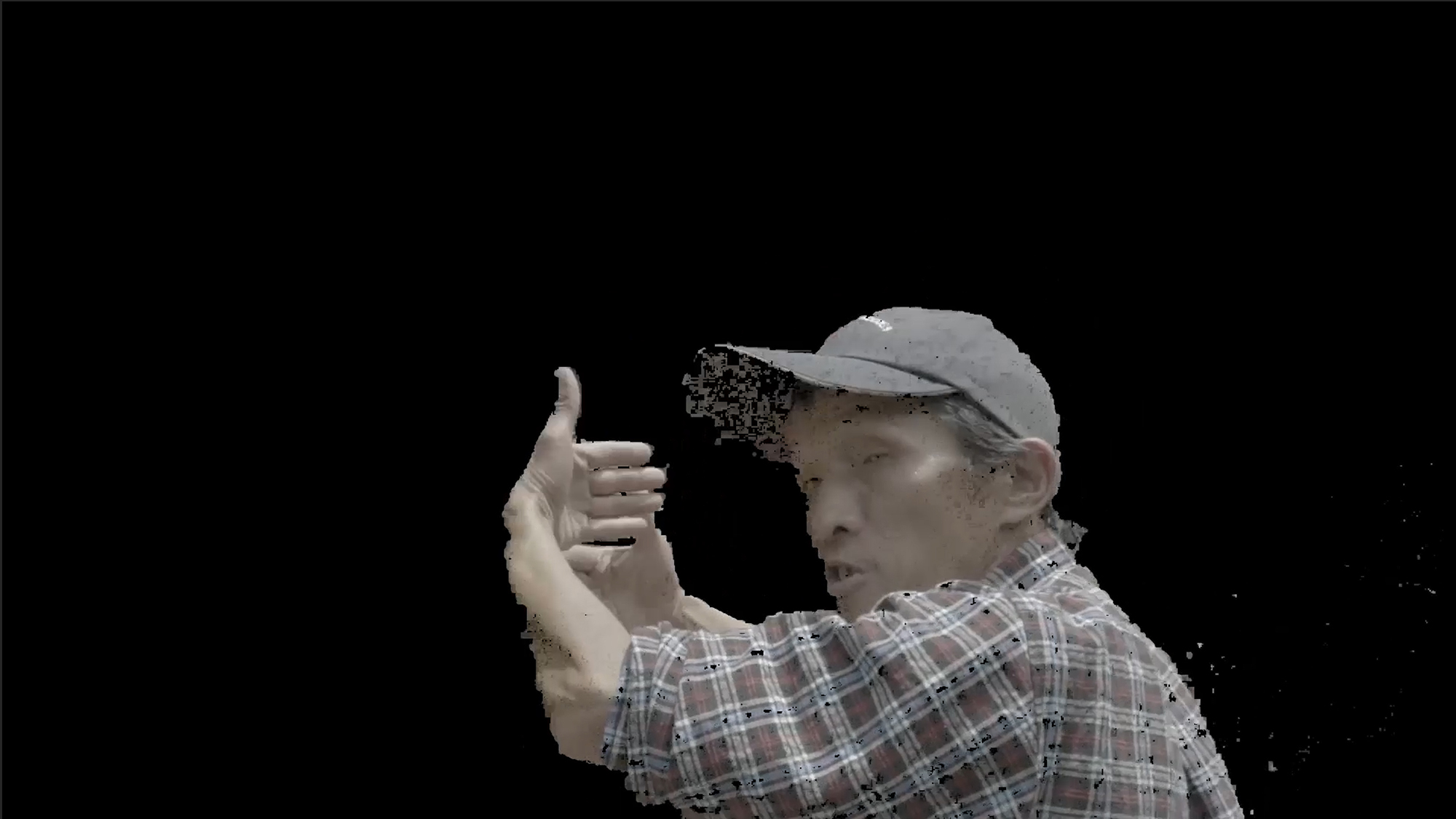 Nameless
2017
13'44"

Three Channel Sound/Video Installation, color, stereo

Oral history is a method for collecting historical evidence based on people's memory. By interviewing the witnesses who personally experienced the historical events in question, it makes the records more comprehensive and believable. However, the interviewees may recount something surreal beyond general understanding according to their personal affections, believes or mental states. In comparison with the systematically compiled "official history", are these invisible or even fictional oral expressions closer to personal real-life experiences?
This is an abandoned mountain town located in the Shuijinjiu area where silvergrassis thick on the ground with high ambient humidity. Since its abandonment in 1979, many people have visited this place with sundry personal reasons. By reference to the interviewees' dictation, this video seeks to reconstruct their fictional or real-life experiences of the historical, geographical and interpersonal contexts of this place. Since the place becomes an invisible image, it's not necessary to know the names.











名字不為人所知

2017
13'44"
影音裝置、三頻道播放、彩色、雙聲道




口述歷史是一種搜集歷史的方法,以人的記憶作為依據,訪問曾經親身活於歷史現場的見証人,讓歷史更全面、更接近具體的歷史真實。但在這些口述的對象中也依著每個人的個人情愫、信仰、甚至是精神狀態,講述的內容會出現許多脫離一般認知之外的超現實狀態。但相對於篩選過後的「正史」,這些不可見的、甚至是虛擬的個人敘述是否更貼近「個人史」的經驗真實?

這是一座廢棄的山城,座落於金九地區潮濕且芒草遍野的山區,從六十八年廢棄至今的期間,有許多人帶著不同的個人因素來到此地,影片中透過這些人的口述來建構此地的歷史情節、地理環境、人際網絡等各種虛擬或真實的經驗。而當地點成為不可見的影像,名字也不需為人所知了。










︎︎︎